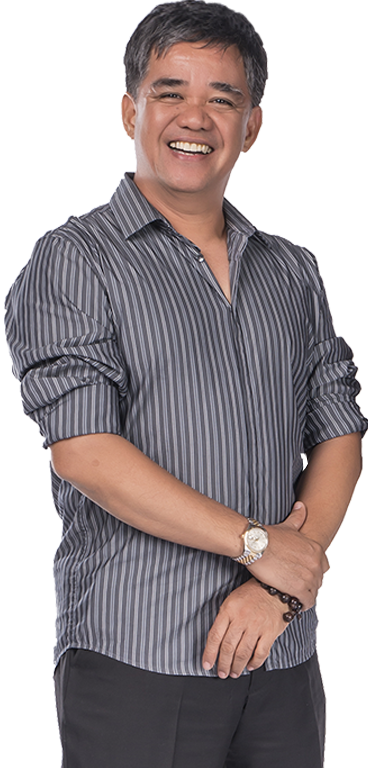 Venzon Lighting is a "Design and Engineering for Manufacturing" firm founded in March of 2013. It is the renaissance of the founder's 30 years lighting experience gained in the United States, China and The Philippines after his brief hiatus from the industry. Catering to the hospitality and the design trade, VLM's strength in "Sensible Engineering" can be traced from its appreciation of the after sales challenges of the ultimate users of its products.
Cris Venzon with a group of designers, continually defy conventional lighting trends by matching local materials with modern luminaires using precision manufacturing technology finished by local craftsmen.
Our showroom and factory is in a 4,000 square meter facility in an 8,000 industrial lot, located at 138 Purok 1, Panipuan, City of San Fernando, Pampanga 2000.
Our mission is to continually delight our clients by responding promptly to their inquiries and to keep them updated with the status of their projects at all times. We will develop fresh lighting designs and engineer them for precision manufacturing so we can lower our costs and eliminate all forms of waste. This will allow us to offer competitive prices to our partners in the industry.
We will provide a safe working environment where our employees are not afraid to experiment and try out new things. Our employees are our most valuable assets and we will strive to provide career opportunities that can be filled from within the organization.
We believe that the keys to our mutual success depend on:
1. Relationship. Each transaction should not be solely a business proposition with our client. It will be nurtured so that the credibility of the company is always protected by making sure that timely responses to requests are always met. Our sales and marketing team shall ensure that commitments are delivered as promised with the utmost accuracy. "A promise of any associate of VLM, is a commitment of our whole company".
2. Timely Designs. Designs will be developed that will fit the requirement of the times, with a strong focus on contemporary designs. Continuous product development shall ensure that there is always a constant flow of fresh ideas that will be offered to our clients.
3. Equitable Value. Our transactions do not begin and end in the sale. Our basket of benefits starts from the initial concept development, continuous to the timely delivery and culminates in the ease of installation and after sales service. We put every effort to engineer our designs for easy installation and effortless maintenance.
Venzon Lighting Manufacturing
Purok 1, 138 Baliti Road, San Fernando, 2000 Pampanga
+6345 455 1939 / +63 995 584 1310 / +63 921 327 6388

VIEW MAP
Deco Central
N379 Claro M Recto Hwy, Clark Freeport, Mabalacat, Pampanga
+6345 599 6214
VIEW MAP
Mozaic Living
7 SHERIDAN ST. MANDALUYONG CITY, MANILA
+632 634-5954 / +632 477-2652
VIEW MAP